Jeff Overall
Jeff grew up in Southern California mainly fishing the harbors for bass. In college he started Newport Kayak Fishing where he guided clients fishing for spotties. Alongside saltwater fishing Jeff grew up fly fishing the Eastern Sierras and you can still find him fishing the Upper Owens or higher elevation lakes. 4 Years ago he started venturing offshore targeting yellowtail and tuna learning a whole new fishery. After a few trips with Wes at Into The Depths Sportfishing Jeff finally boated his first large model as a captain.
Jeffs Favorite Boat to Fish: Into The Depths Yellowfin 34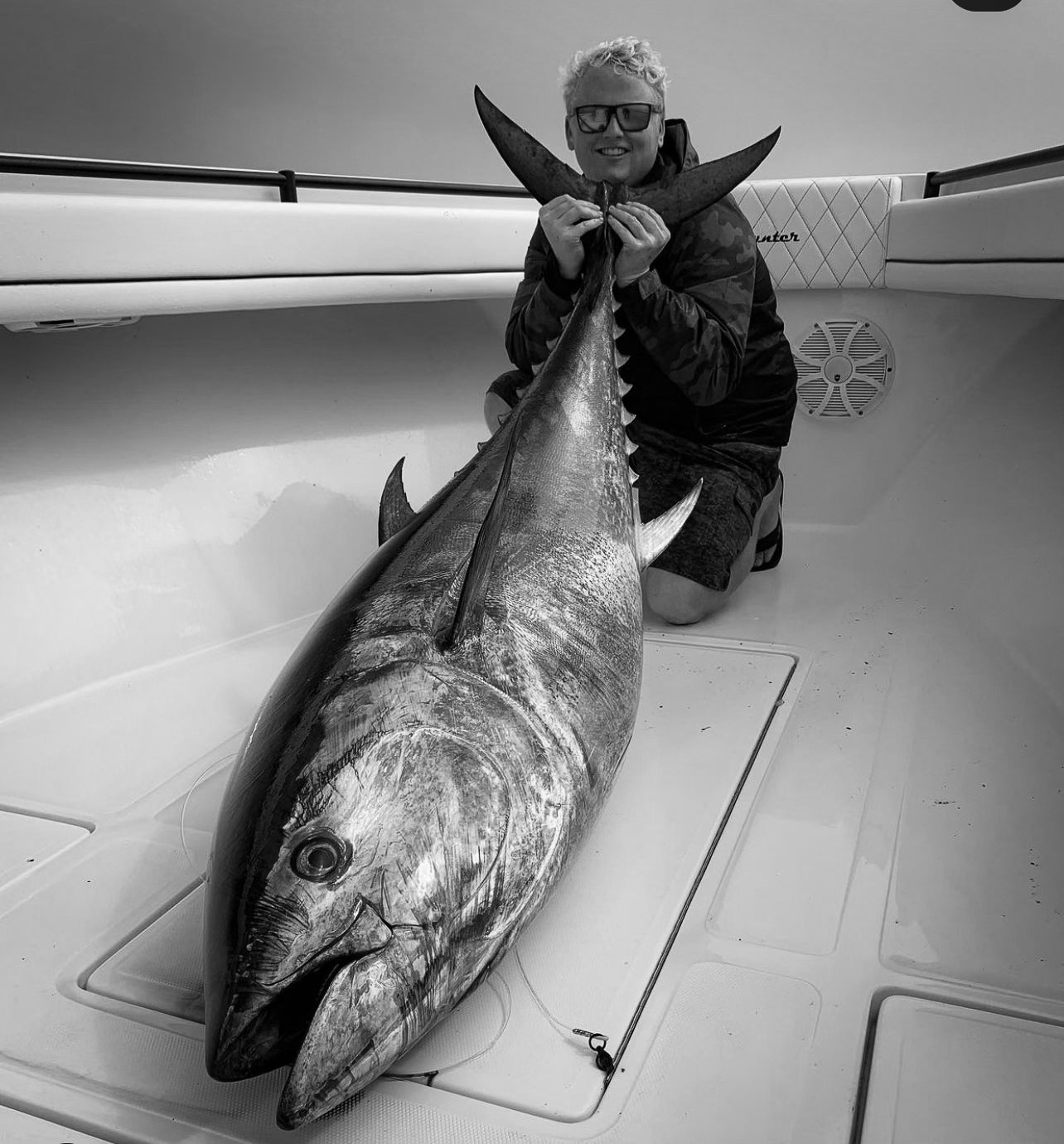 Weston Bryant
Wes has been running offshore charters at Into The Depths Sportfishing since 2014. Wes is always one of the top boats consistently putting customers on fish. Since Wes spends more time on the water than on land he puts our products through their paces.


Follow them on IG: https://www.instagram.com/intothedepthssportfishing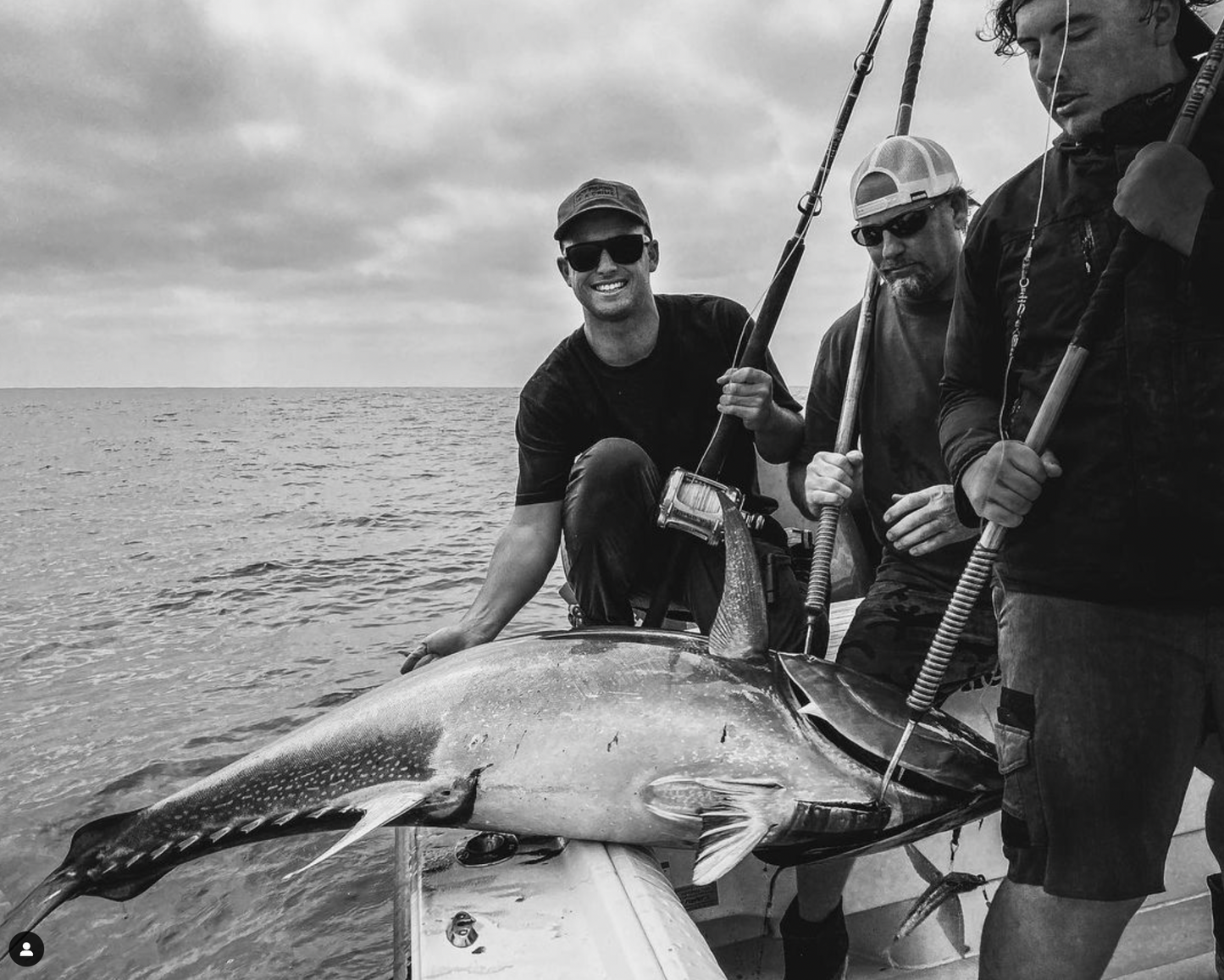 Bryan Timm
Bryan also grew up fishing and surfing in San Diego, he shoots epic content that you can find on his IG and Youtube Pages.

Insta: instagram.com/_bryantimm